Agriculture in the time of COVID-19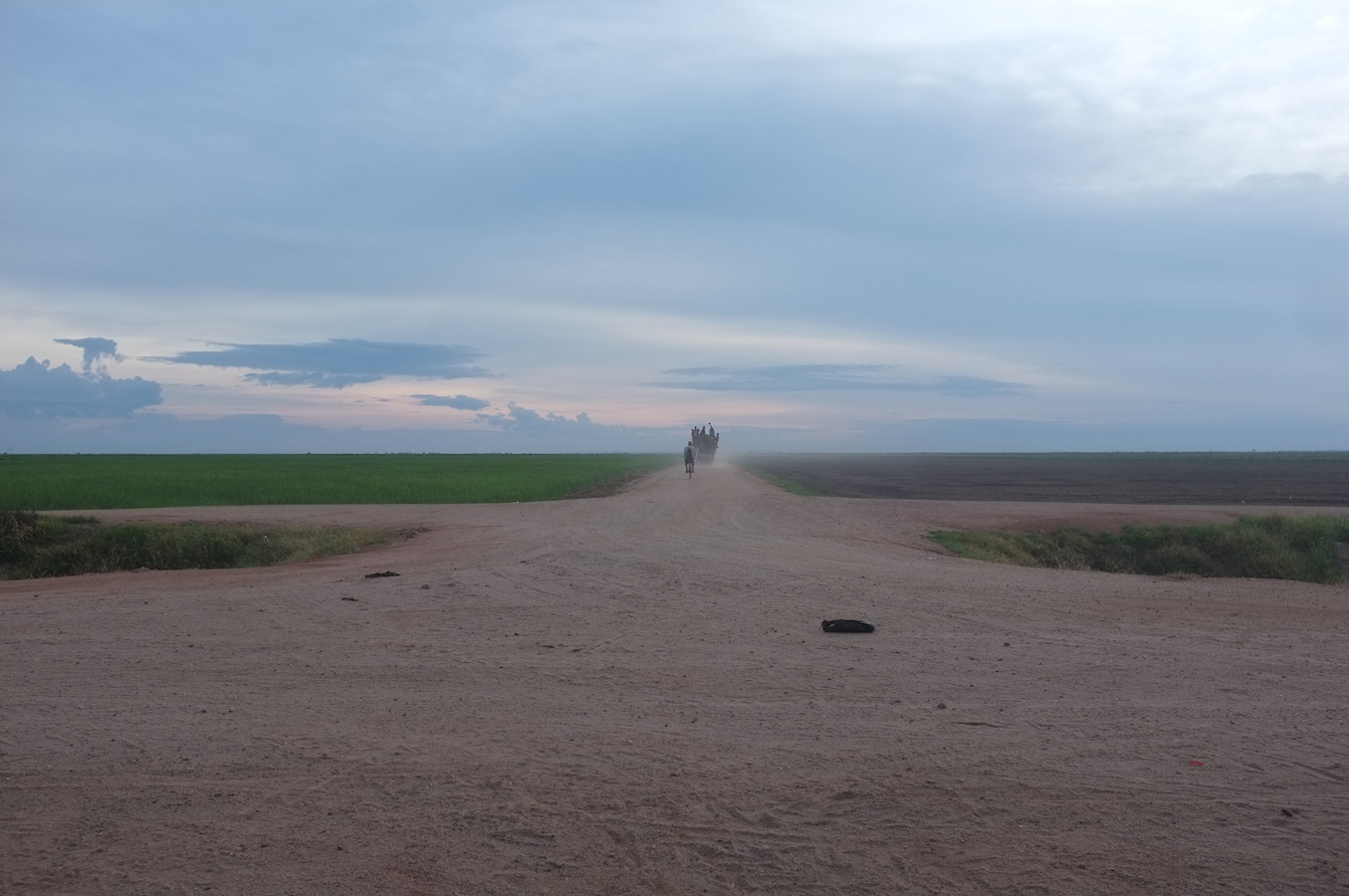 The journey of food from the field to our plates is as complex as it is fascinating. The intricate system that brings cereals, grains, pulses and vegetables to our table begins several months before, with farmers buying seeds and fertilisers. Then, when farmers harvest more than they can eat, the produce is brought to the processor, and later, in the simplest cases, dispatched to the retailer. This is where many customers make first contact with agricultural produce. Today, while studying a tomato in the market with a mask on my face, I know that its journey has been more complicated than it would have been a few months ago.
Some of the key issues faced by those who are involved in agriculture during the Coronavirus pandemic are: lack of availability of inputs such as seeds and fertilisers, for planting in the new season, or feed for livestock; restrictions in transport for this season's harvest, closing off access to markets, some of which have moved to allow for social distancing; more expensive and slower processing, with plants working at reduced capacity; and volatile markets as customers stockpile and panic buy. This is compounded by the challenge posed by this year's unprecedented locust outbreak in East Africa, an event that could result in $8.5 billion in crop and livestock losses in this region alone.
The impact of locusts is alarming, as tens of thousands of hectares of land have been damaged by these migratory pests. Particularly in Ethiopia, Kenya and Somalia, there is an unprecedented threat to food security and livelihoods. It is reported that new swarms from current breeding will form from mid-June, which coincides with the start of the harvest season. Thereafter, there is a risk that swarms will migrate to, among other places, West Africa. The reason for the scale of this plague of locusts can be traced back to the abnormally high rainfall received by the Horn of Africa in late 2019. The rains, which were 400% more than usual, were caused by the Indian Ocean Dipole, a phenomenon accentuated by climate change.
Though supply chains face challenges because of the Coronavirus pandemic, compounded by grim projections for next year's harvest caused by the locusts, production levels and global stocks of staple foods are at an all-time high. In fact, world prices for most food commodities have remained stable for five years. The distribution of this inarguably essential resource seems like a straightforward solution to the ongoing crisis. However, affected by bans on exports, imports, and internal travel restrictions intended to slow the spread of Coronavirus, some of the most vulnerable market shelves remain unstocked. It is important to note at this juncture that continental Africa relies heavily on food imports, with $35 billion worth of food imported in 2017.
"Some people earn from non-agricultural businesses to get investment [for farm work], which are now shut," says Teddy Kaberuka, an economist, to DownToEarth. In the same article, a smallholder farmer in Rwanda, Theogene Bahanugira, says, "The money I earned from cleaning at a school used to help me cultivate crops. But schools are now shut and I am unable to earn. I don't have the money to get seeds and fertilisers." Another key issue for farmers is their inability to obtain loans from microfinance organisations. To top this all off, farmers are not able to sell their produce at markets because they are not allowed to transport goods without the governments labelling them as essential services, and communicating the same to their police force.
The UN Food and Agriculture Organisation has published recommendations on how to respond to risks to the food supply chain in the wake of the pandemic. It comes as no surprise to me that many of the directives are structured around supporting smallholder farmers: "Give smallholder farmers support to both enhance their productivity and market the food they produce, also through e-commerce channels." FAO also recommends issuing financial stimulus packages to smallholders, including cash handouts, safety net programs that can enhance their productivity, fee waivers on farmers' loans and extensions on payment deadlines.
Moreover, countries need to ensure that farmers are able to operate safely. This means having healthcare available to everyone who works on the farm and in storage facilities. The FAO suggests governments create high capacity collection centres in close proximity to smallholder farms. They reference policies introduced by China to coordinate food distribution to urban centres.
Many scholars compare the current situation with that of the 2007-08 food crisis, when the cost of food rose dramatically, because of drought and the rise in oil prices, creating economic and political instability in poor and developed nations. Unlike then, however, this is not a period of shortage, but an issue of logistical bottlenecks in the food supply chain. In the previous crisis, as many as one third of the world's countries adopted trade restrictions, increasing food prices for everyone. We have to be wary of adopting this insulating policy in the coming months as it is not only ineffective, but also creates larger challenges to already strained economies.
Flower farms around the world have fallen victim to these introverted policies. With the rise in transportation costs coupled with a drop in the number of events, there has been a reduced global demand for flowers, and 50% of those employed in flower farms, especially in Eastern Africa, have been let go. Those who remain have to work rotating shifts for reduced wages. The workers, many of them women, report that they feel tormented both mentally and physically, as seen in a study by Hivos People Unlimited, on the impact of COVID-19 on women workers in the horticultural sector in Kenya. "It is like life has turned upside down," an interviewee says. "I am doing more than double the work I used to do. And yet when I go back home, my children need my full attention."
It is a fact that poorer countries are going to bear the brunt of the burden from this pandemic and the attack of the locusts. Deloitte predicts that the world will experience negative growth in GDP for 2020, and that African countries will be among those hardest hit. These are nations already embroiled in debt, with some in ongoing battles and food shortages. Governments need to act on the rationale that the pandemic could be causing a food security crisis not due to lack of food, but because of challenges in distribution. In an effort to avert this crisis, governments and corporations would do well to allow trade to continue unencumbered. Those involved in agriculture, from farmers and fertiliser transporters to microfinance providers, could be mobilised by identifying them as crucial workers.
Smallholder farmers play a pivotal role in the food supply chain. COVID-19 aid from governments and international donors should be channeled into providing them with direct financial support and social security packages as these farmers will be vital for the rebuilding process. They should receive all the support we can give them.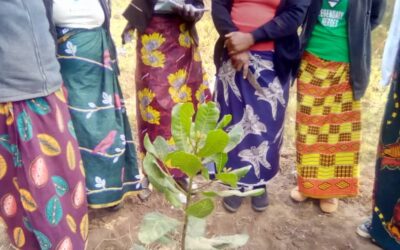 Youth migration from rural areas to the urban areas is one of the challenges being faced everywhere, but especially in Africa. The trend seems to have reversed by the intervention of organisations such as EFF that are empowering the youth in the rural areas, thereby preempting the urban migration.
read more