Banishing the hand-hoe in favour of tractor-preneurs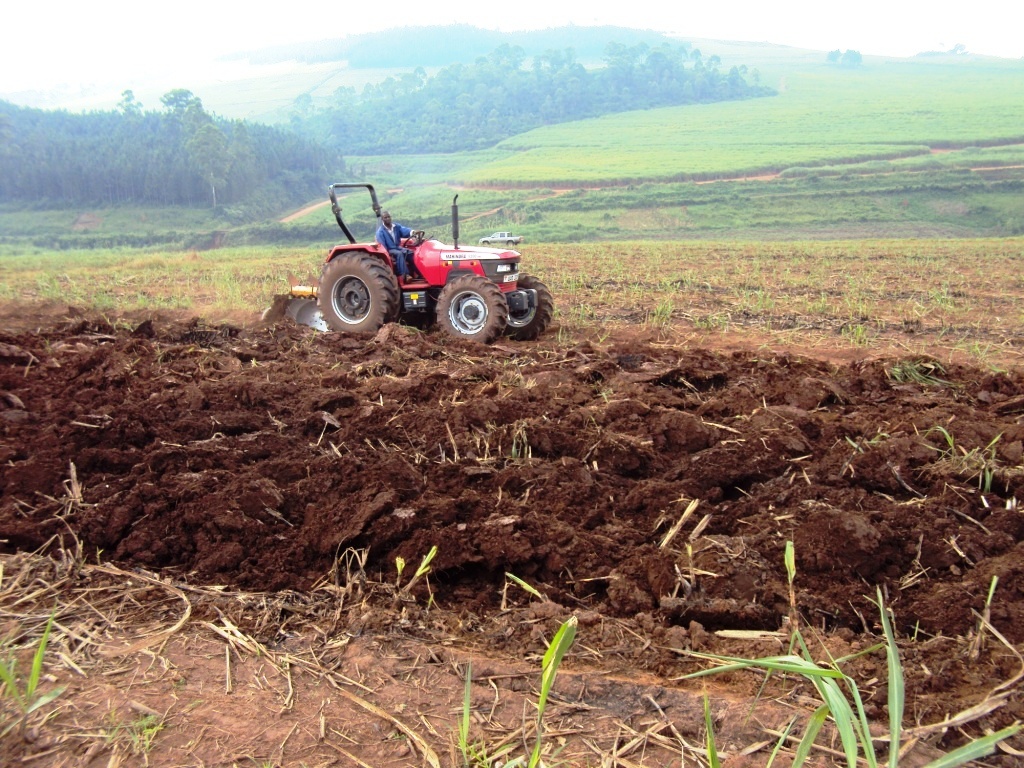 "Our goal is to send the hand hoe to the museum and liberate the African farmer from the backbreaking drudgery of tilling the land by hand." – Dr. Nkosazana Dlamini Zuma, Chairperson 2012-17, African Union Commission.
A noble goal it is, as about two thirds of the energy currently deployed to prepare land in Sub-Saharan Africa for farming is provided by human muscle. In addition to the drudgery, sustainable and context-appropriate mechanisation has been proved to increase agricultural productivity and efficiency by reducing harvest and post-harvest losses, and improving processing and marketing systems. This is a key factor towards achieving food security in the region, tied to the UN Sustainable Development Goal 2, namely Zero Hunger. Additionally, with youth increasingly migrating to cities, mechanisation can help female farmers and the elderly in rural areas to maintain their output, and therefore their income.
ETC Agro Tractors and Implements Ltd., the farm mechanisation vertical of ETG, has been involved in a project aimed at improving access to mechanisation for smallholder farmers while boosting rural entrepreneurship across Tanzania. A pilot was initially executed in the regions of Mbeya and Iringa, in partnership with the Alliance for a Green Revolution in Africa (AGRA). Seeing its noteworthy impact, especially with regards to employment generation, ETC Agro then rolled it out across the rest of the country.
So far, 78 farmers have obtained bank loans to purchase tractors and supporting implements. These farmers are not just using the tractors for themselves, but are also renting them out to others in the surrounding areas at an affordable price – 'tractor-preneurs', if you will. The loan package is tailored to the farming season, ensuring that the solution is suited to the farmer's specific requirements, and ability to repay. Up to now, 156 operators and mechanics, hired by the 'tractor-preneurs', have been trained for optimum utilization and preventive maintenance of the machines. Close to 18,000 smaller farmers have so far been assisted in hiring tractor services from these rural entrepreneurs. Furthermore, 17 upcountry garages have been upgraded to tractor garages, and in these garages, 31 mechanics have been trained in tractor repair. They have been certified by ETC and provide timely service to the tractor owners.
This intervention would not have been as effective had ETC not done its groundwork adequately. A significant portion of their operations involves sensitising farmers on the benefits of farm mechanisation; helping them select machinery that is ideal for their particular crop and soil type, as well as their farm size; and assisting them in creating business plans that can be presented to banks to obtain loans in seasonal instalments.
AGRA has written about how women have achieved commercial success through this pilot project, including the inspiring story of Mama Zuhuru Chonya, a retired teacher turned lead farmer. "The demand for the tractor services by smallholder farmers and businesses in her area have been very high. She says they find the machine doing a better job than hand hoes – the machine is quick and cost-effective. Farmer groups organize themselves and hire the tractor to till their lands." With assistance from ETC Agro Tractors & Implements Ltd, she is in the process of acquiring more farm implements to scale up her business.
The number of tractors in use in any one country in the developing world is often used as a paradigm by development organisations and governments as the main indicator of agricultural mechanisation, especially because these figures are easily available through annually updated databases. It must be said, however, that while the mechanisation of agricultural production holds immense potential for transforming the sector, it has to happen on the heels of due diligence. Communities and environments need to be 'ready' to receive capital-intensive machinery and implements. Small and fragmented fields are not amenable to 'tractorisation.' It was saddening to read about the 'graveyards' of implements lying all over the continent – a result of lack of spare parts and repair services, but also inadequate research and foresight.
Ultimately, mechanisation needs to be smallholder-driven, compatible with the domestic environment and economically viable for it to bring about the kind of change we are talking about. Other aspects that need to be considered are the altered production methods that go along with it; alternative equipment that is low-cost and appropriate for small-scale agriculture; the actual effect on crop yield per unit; and the social effects of mechanisation on labour and employment opportunities (Magdoff, 1982). Already existing technologies can be adapted in the design and development of farming implements that are tested on a limited scale and only scaled up if positive impact is demonstrated.
The ETC Agro Tractors & Implements Ltd project in collaboration with AGRA was successful not because it banished the hand-hoe, but because it stimulated innovation and entrepreneurship. In areas where the youth have migrated, mechanisation has provided an alternative to human muscle. At the same time, it has opened up opportunities for them to move back and contribute to rural economies as tractor repairmen and operators. Capitalising on farmer demand in those areas, the project led to the creation of small businesses along the rice and maize value chains that use mechanisation as an instrument for prosperity. This is what we should aim for.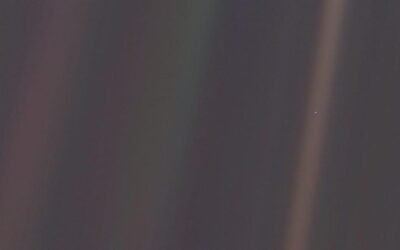 Climate change is real. It affects developing nations disproportionately as compared to developed nations. Developing nations should not wait for help to do good for the environment but work towards ensuring that these challenges are met headlong. They should know that sustainability goals and development is not mutually exclusive.
read more