Cotton in Zambia – paving the way for independent women farmer leaders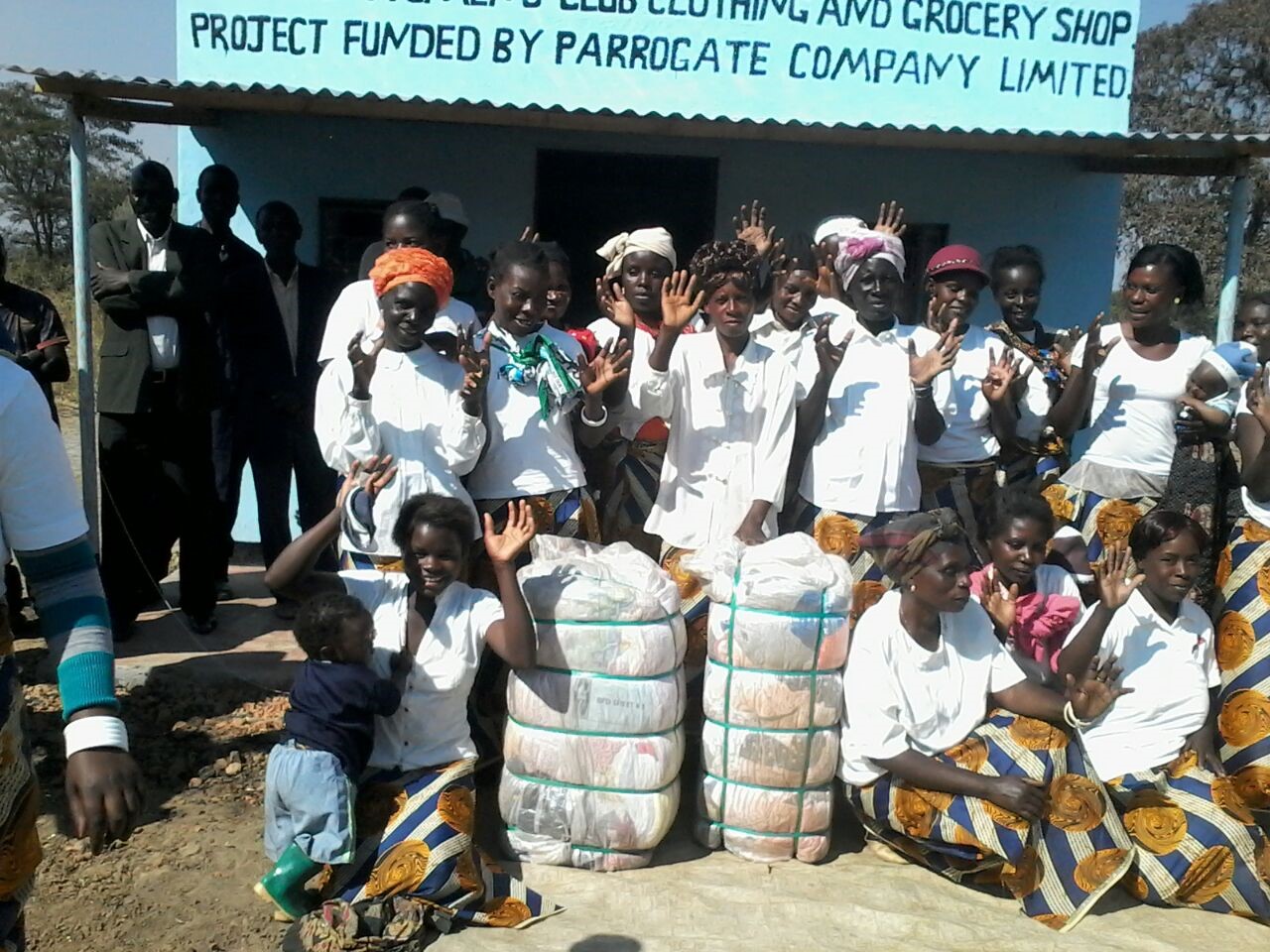 In Zambia, small scale farming creates more jobs than any other sector. Over 300,000 of these smallholder farmers are cotton growers. For them a good harvest of cotton can mean the difference between sending their children to school the following year, or bringing them along to work. In the 2018/2019 agricultural season, cotton made up 19.2% of the country's agriculture GDP. The crop earned in excess of $47 million dollars from exports.
In a country so reliant on cotton, it has been important for the team at Parrogate Ginneries Ltd, Zambia's market leader in cotton ginning and lint export, to demonstrate that cultivating this cash crop  is a sustainable and equitable endeavour. A key aspect of Parrogate's operations involves working closely with communities and enriching the lives of their members who make their work possible – especially women.
It is well-known that women provide 40% of the labour on farms in Africa. In Zambia, where the most important cash crop is very labour intensive, families and communities are heavily reliant on the visible and invisible work of women in the cotton fields. It is estimated that women contribute about 70% of their labour to crop production. Helping women become economically independent goes a long way to sustaining the family unit and the community at large. In spite of this, women are underrepresented in agricultural leadership, and are not provided with the resources or education to better handle their farms and families.
Since the start of its operations in 2012, Parrogate has created a multitude of primary and ancillary opportunities in Zambia through the procurement of cotton from small scale farmers. The company directly works with 80,000 outgrower farmers by providing them with the inputs they need to grow the crop, including seeds, fertiliser and agro-chemicals. Parrogate brings the inputs to a location nearest to the farmer or directly to their farms. When the crop is harvested, they also handle collection and transportation to the ginneries. Beyond this, the company procures cotton from an additional 40,000 farmers, and has created a strong bond with these producers.
To go the extra mile, Parrogate has introduced  programmes that benefit the community in farming and other aspects of life. One of these programmes is the "Empowered Women – Enriched Communities" initiative. With an already existing and strong internal gender policy that focuses on hiring women as part of the corporate workforce, including professionals, field staff and employees at the processing plants, Parrogate was keen  to extend this inclusivity to its farmer network as well.
Recognising that women make up nearly a third of their cotton farmer base, the company has invested in learning more about them. Parrogate has discovered that women farmers return higher yields and show better loan recovery rates (a commonly observed fact). Seeing these favourable statistics, it seemed an intelligent move to have  more women farmers working with them. To do this, however, it was important to address the lacunae of encouragement, material inputs, and examples of other women to follow or empathise with.
Keeping this in mind, Parrogate developed a two-pronged strategy to help empower women by encouraging them to participate in farming activities; facilitating their access to inputs and agronomic training for several crops, including cotton; and by organising women into self-help groups to give them the ability to set up projects together. These projects are conducted by clubs of women, each with independently set bylaws and membership fees. The clubs support their projects partially through these fees and by undertaking fundraising activities, including growing cotton. Members of the club are often able to find raw materials locally, like building sand, river sand, bricks, etc. The remaining costs are supported by Parrogate and partners.
Five notable women-led projects have grown out of Parrogate's Empowered Women programme in Zambia, which  are:
Bio pesticides

: this project involved 150 women and was implemented across five districts. The group acquired equipment to prepare botanicals for pest treatment on members' cotton plots. They also sold the treatment to other farmers in their village/neighbourhood.

Cattle agri-services

: implemented in Chipata and Kasenengwa, with 38 members. The women purchased a pair of oxen, a ridging plough and an ox cart. The ox-plough

 

is a crucial farm implement in a community that does not practice mechanised farming. The group rents out the ox-plough for other farmers to use. Though ploughing is a seasonal activity, cattle are able to provide transport services all year round, and this has significantly reduced the drudgery associated with preparing the fields for planting.

Thrift shop

: this group was authorised to open shops in Kabwe (39 members) and Chipepo (56 members) where they sell used clothes. Women have been able to learn about inventory management and storage and understand market cycles.

Grocery store

: in the Choma and Monza areas and in Chipata, Kabwe and Sinda, 196 women came together in small groups to open a shop in their neighbourhood where they sell groceries at an affordable price to the community.

Goat rearing

: the "Small Goat Project" was implemented in Chipata and Chipangali with 80 women participating. This group was able to purchase a number of goats and some basic capital to care for them. These goats can be a source of nutrition for the household or for selling milk.

Poultry rearing

: similar to the goat rearing project, this was a project implemented to place capital in the hands of women to provide a year-long source of income. The two locations for this project are in Kasenengwa District and the other is in Mambwe District.
Women have come together under this initiative and gained valuable training on subjects including health and nutrition; income generation activities; family finance management; developing business acumen; good agricultural practices; and sustainable farming techniques. The topics cover a broad base, which give these women the ability to better understand the world around them, and ask their own questions. Providing women with the training and the capital to set up businesses has enabled them to have a second stream of income – one that could be relied on throughout the year (and not just during the farming season). These projects have generated an economic turnover that has impacted over 2,000 community members.
Most importantly, women owned these projects, and were able to take responsibility over the day-to-day decision making. In predominantly patriarchal farming societies, this was a small but significant step in the right direction.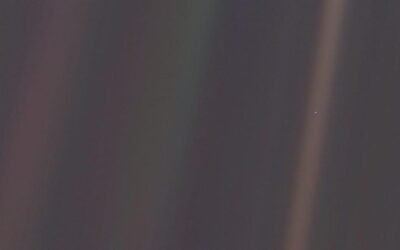 Climate change is real. It affects developing nations disproportionately as compared to developed nations. Developing nations should not wait for help to do good for the environment but work towards ensuring that these challenges are met headlong. They should know that sustainability goals and development is not mutually exclusive.
read more