Mozambique pledges to fight poverty through agriculture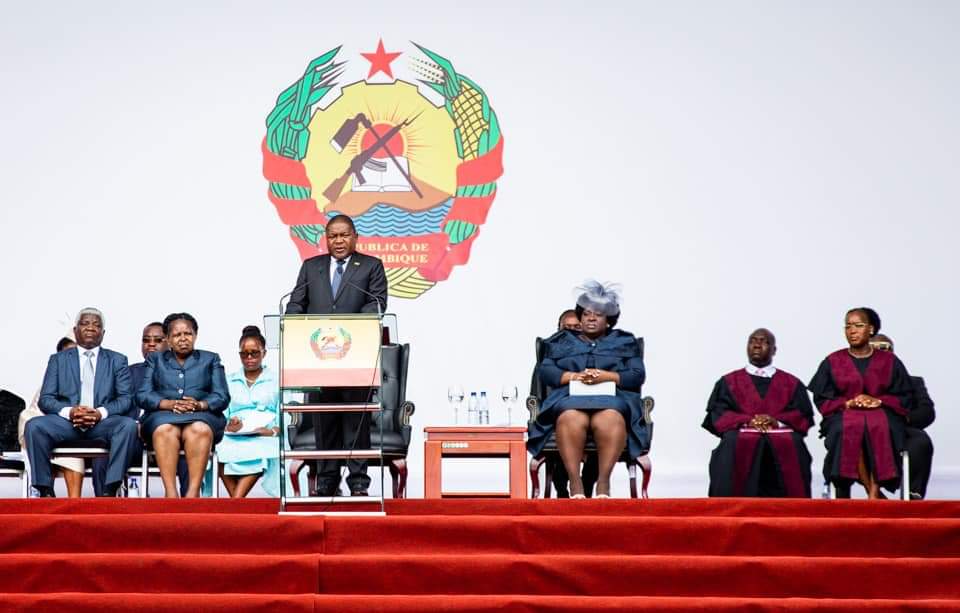 I was honoured to be a part of the inauguration ceremony of His Excellency Filipe Jacinto Nyusi, President of the Republic of Mozambique, on 15th January in Maputo. His recent victory in the national elections granted him a second five-year term in office. The public address he made on the occasion of his swearing-in was focused on the actions his government would make in the coming years to improve the quality of life of Mozambicans, specifically through the creation of three million new jobs across sectors, and the consolidation of the 'culture of work.' This would be achieved through vocational and skill development programmes, he elaborated, as well as self-employment initiatives and incentives to companies to generate more employment. Through a personal, congratulatory letter, I commended this mission and proffered ETG's support in reaching these goals.
H.E Nyusi went on to speak about integrated, responsible and safe use of the oceans, rivers, lakes and lagoons as part of the "blue economy" framework. This follows from his speech delivered at the 'Crescendo Azul' ('Growing Blue') conference that was held in Mozambique in May 2019, which brought hundreds of participants from across the globe to discuss "sustainable and shared governance of the sea." He talked about the necessity to protect Mozambique's rich marine biodiversity; the ocean's importance in trade and economic activity; and government measures to tackle the destruction of the country's mangrove forests and battle marine waste. Indeed, the World Bank, in recognition of the ocean as an important job market and home to bountiful fish stocks, is actively sponsoring a programme that supports artisanal fishermen and SMEs along Mozambique's 2,700km coastline to 'sustainably expand fisheries and aquaculture value chains.'
Another area that would be paid special attention, H.E Nyusi noted, was electrification and hydrocarbons. Mozambique is home to vast Liquified Natural Gas reserves (equivalent to 24 billion barrels of oil) and has the potential of becoming one of the world's leading suppliers of this clean energy source. Immense amounts of investment are being channeled into the ongoing transformation of LNG resources into a domestic gas industry that parallels export capability. It is estimated that LNG-related investment could add one third to Mozambique's average household per capita income, becoming a driver of phenomenal socio-economic transformation. In addition to LNG, H.E Nyusi informed the audience that his government would also be dedicated to the implementation of petrochemical industry facilities to produce methanol and fertilisers, as well as encourage local production of LPG cooking gas for households all over the country. "We want to prove that energy resources can be a blessing, provided they are well managed."
I was inspired by H.E Nyusi's vision, and his practical approach to achieving equitable prosperity for Mozambique. It was clear that his intentions were long-term yet specific, and driven by the ambition of placing Mozambique on the world map as not just a mighty global energy player, but also as a country devoted to sustainable development. However, what brought a big smile to my face and touched me personally, was the significance he divested in agriculture. "As we launch this new cycle," he said, "we declare the fight on poverty as a national emergency through investment in agriculture." 10% of the government's national budget will be allocated to agriculture, which currently employs 68% of the population, but utilises less than a quarter of its arable land. At the UK-Africa Investment Summit in London on 20th January, H.E Nyusi added that the Mozambican government intends to extract a percentage of the revenue obtained from hydrocarbon exports and inject it into agriculture.
Mozambique, with its strategic geographic location connecting landlocked countries with ocean ports, has the capacity to become a regional food basket. In the last few years, it has risen to become one of Africa's cashew behemoths, producing 142,000 tonnes in the 2018-19 season. Similar successes have been seen in the cassava and soya bean value chains. With the right kind of institutional support and policy frameworks, the kind that H.E Filipe Nyusi has envisioned and outlined, I am positive that Mozambique will be one of the shining stories of this decade.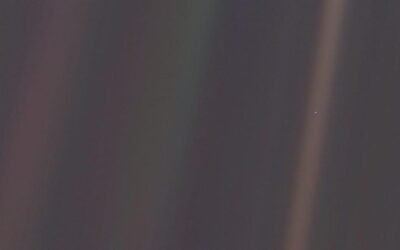 Climate change is real. It affects developing nations disproportionately as compared to developed nations. Developing nations should not wait for help to do good for the environment but work towards ensuring that these challenges are met headlong. They should know that sustainability goals and development is not mutually exclusive.
read more