Reviving the cashew industry in Zambia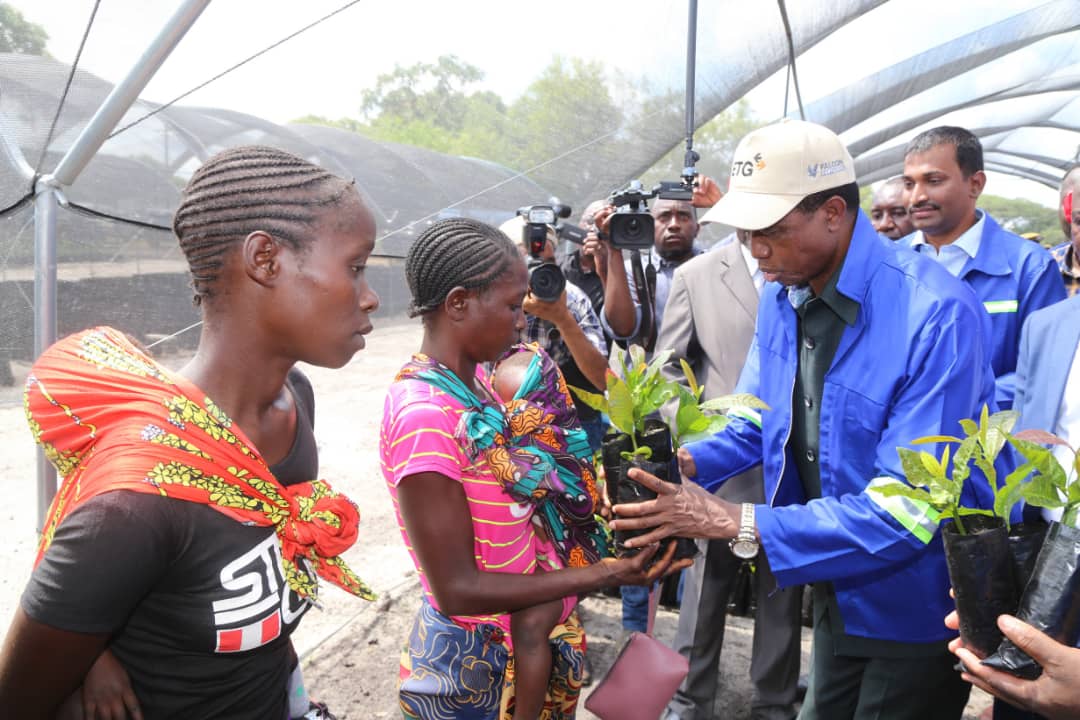 Over the last few months, ETG and the ETG Farmers Foundation have been involved in an unprecedented cashew rehabilitation and rejuvenation project in Zambia. The AfDB funded Cashew Infrastructure Development Project (CIDP) is one of the Government of Zambia's priority programmes. As part of this, 3.2 million seedlings have been planted at 338 community-based nurseries across ten districts of the Western Province. The seedlings are being transplanted, which will translate to 46,000 hectares of cashew cultivation, promising to place Zambia on the map of top African cashew producers in five years.
President Edgar Chagwa Lungu, who has taken a keen personal interest in this project, participated in a cashew nut planting exercise at the Simulumbe Research Station in Mongu District, Western Province on Tuesday 21st January. The event was attended by farmers, senior government officials, local administrators and the press. On this occasion, President Lungu reiterated his "clarion call" to farmers in the Western Province to make use of the widely available planting material. He added that farmers should take up cashew as a vehicle for wealth creation as an alternative to maize, which is not proving as viable due to changing weather patterns. "This project should not be viewed as belonging to the Ministry of Agriculture or for the provincial administration. Rather, it should be seen as a project for Zambians, offering a big opportunity to individuals."
Several points made during President Lungu's address at the event resonate with my own opinions about cashew, which I've blogged about before. Similarly to him, I view cashew not as just a commodity, but as a symbol for broader and more equitable economic growth, leading to the development of rural economies and a rising middle class. President Lungu echoed my sentiments when he said, "I am confident that cashew nut production will transform the lives of many farmers in the country and the benefits will cascade to households. Promoting cashew nut production is one of the effective measures for supporting alternative livelihoods, and climate change adaptation." 
Cashew was first introduced in Zambia in the 1940s, however it suffered a steady decline in production over the last several decades. Spread out over five years, the CIDP aims to increase the number of productive cashew trees from the current estimated 1.7 million to 6 million. In the process, it will directly benefit 60,000 smallholder farmer households, half of which will be rural women, each planting one hectare of 100 trees. In another previous post, I wrote about how cashew has not only proved itself to be a big earner, but also a provider of financial inclusivity and gender equality.
CIDP illustrates the strength that lies in public private partnerships, which I firmly believe are instrumental in implementing successful, responsible and sustainable initiatives aimed at large-scale socio-economic change. As ETG's leadership expressed at the event, the company's commitment is not only to ensure the production of quality cashew, but to ultimately provide a market for the crop and establish local processing facilities. This exercise has contributed to the creation of over 5,700 employment opportunities through the establishment of cashew nurseries.
The project also speaks to the power that lies in cross-border collaboration. Towards the end of 2019, President Lungu met with Dr. John Pombe Magufuli, the President of the Republic of Tanzania, a country that has unambiguously demonstrated the singular value of cashew. As a result of this interaction, Tanzania donated 25 metric tonnes of high-quality polyclonal cashew seedlings to Zambia. It is my earnest wish that Zambia also grows into a major African player in the global cashew industry. I am very excited to see how this unfolds!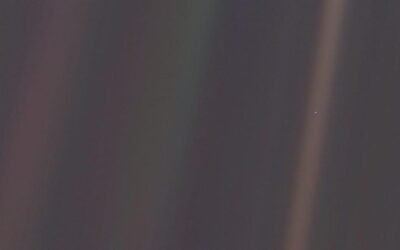 Climate change is real. It affects developing nations disproportionately as compared to developed nations. Developing nations should not wait for help to do good for the environment but work towards ensuring that these challenges are met headlong. They should know that sustainability goals and development is not mutually exclusive.
read more