The future of medicine is mobile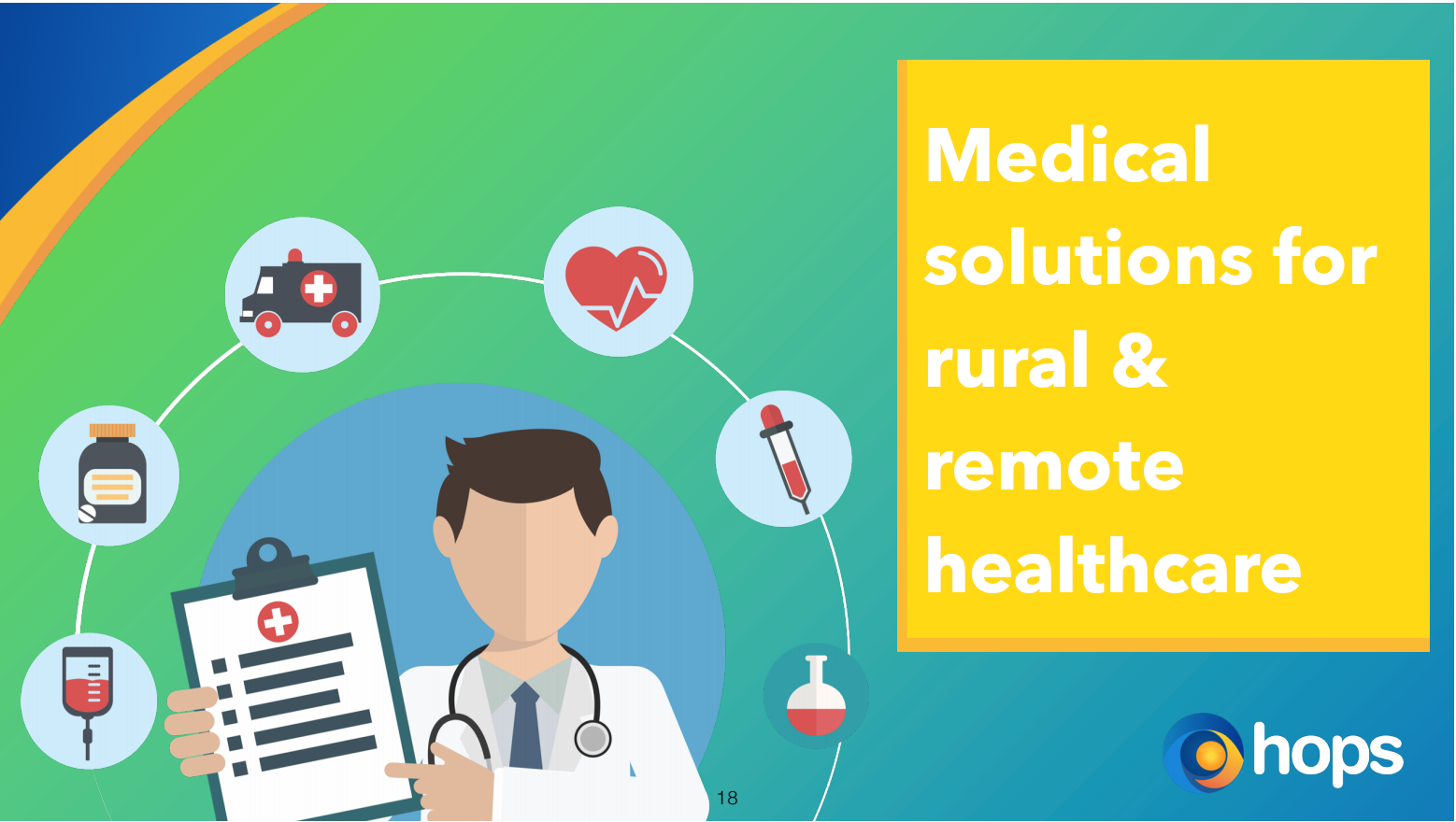 The word "essential" has taken centre stage in our lives. For months now, we have been building lists of what is essential to us as individuals, and to us as a society. Very high on both these lists is our health, and subsequently, our health services. Now more than ever, we feel the grave importance of a resilient medical infrastructure, and well-trained and adequately remunerated health professionals.
India grants all its citizens the right to healthcare under the Fundamental Right to Life. Ambitious as this guarantee is, implementation has proven to be difficult. "Public hospitals are characterized by poor infrastructure and high patient load," writes Dr. Raman Kumar, President of the Academy of Family Physicians of India. People in rural India, who make up 65% of the population, sometimes have to travel up to 100 km to obtain medical treatment. Community health centres across India are short by 82% in specialists such as surgeons, gynecologists and physicians. To add to this, the majority (60%) of health workers reside in urban areas.
A unique solution to this has been the advent of the mobile medical unit, a health screening system capable of running diagnostic tests for patients in remote areas. These medical vans are able to perform preventative healthcare screenings in areas where people are unable to access primary healthcare facilities by taking healthcare screening services to them rather than expecting patients to make the journey to hospitals. The mobile units are able to provide prenatal care, reduce the incident of child mortality through early detection of complications, and even detect infectious diseases like malaria. The vans are also capable of connecting patients electronically with doctors and specialists for remote consultations and observation – which is referred to as 'tele-medicine'.
These teleclinics were designed and developed by a health care solutions provider headquartered in Ahmedabad, Gujarat, called Healthcare Operating Platforms and Services (HOPS). Started by computer science engineers and a team of doctors, HOPS Healthcare is an integrated umbrella of product solutions that brings together doctors, patients and last-mile field workers. This has resulted in a cohesive and organised mechanism in order to deliver affordable and quality medical support through satellite care facilities and rural medical clinics. The HOPS platform is easy to use and designed for remote area management. It is scalable, as it can be adapted to different avatars ranging from backpack kits to mobile medical units and static clinics. Over 90,000 people have to date been screened by 10 vans operating across various regions of Gujarat, sometimes doing health check-ups for up to 20 individuals in a day.
The software has the inherent capacity to strengthen fragile health systems typically existing amongst underserved populations. It is also inter-operable, meaning that data sets are accessible for government decision processing. Furthermore, it is built to operate in environments that are not typically technologically friendly, i.e. places that do not generally have high speed internet accessibility, and it specialises in telecommunication technologies, connecting clinicians and medics from far away to disseminated populations at their doorstep.
Today, HOPS has built networks of electronic medical records that manage over 35,000 hospital beds in India, Saudi Arabia and Ethiopia, treating 5,000 outpatients daily through their network technology (HMIS – Hospital Management Information System). Their in-house team of 35 doctors generate more than 550 tele-reports daily. These numbers prove that there is a dire need in the medical industry for a solution that helps expand its reach externally while strengthening its resources from within.
HOPS is set to revolutionise medical record storage and retrieval systems for private and public hospitals, and also aims to reduce time and money spent by patients during hospital visits by increasing efficiency all around. In some places, like their eICU Setup and Radiology Information Systems, HOPS relies on existing technologies and personnel available to medical institutions, and maximises their utility. They have created networks through which patients can remotely be monitored and receive consultation with specialists.
Medical resources are disproportionately concentrated in urban areas globally. It is also known that there is a shortage of health service workers across the world, and it is most severe in low income countries. HOPS technology creates remote health access, which can tackle diseases in underrepresented areas. By removing the need to set up a medical infrastructure from scratch, and by making the best use of available personnel, HOPS' solutions address some of the biggest challenges facing the medical industry today.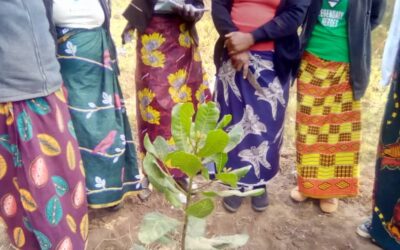 Youth migration from rural areas to the urban areas is one of the challenges being faced everywhere, but especially in Africa. The trend seems to have reversed by the intervention of organisations such as EFF that are empowering the youth in the rural areas, thereby preempting the urban migration.
read more