Towards sugar self-sufficiency in Zanzibar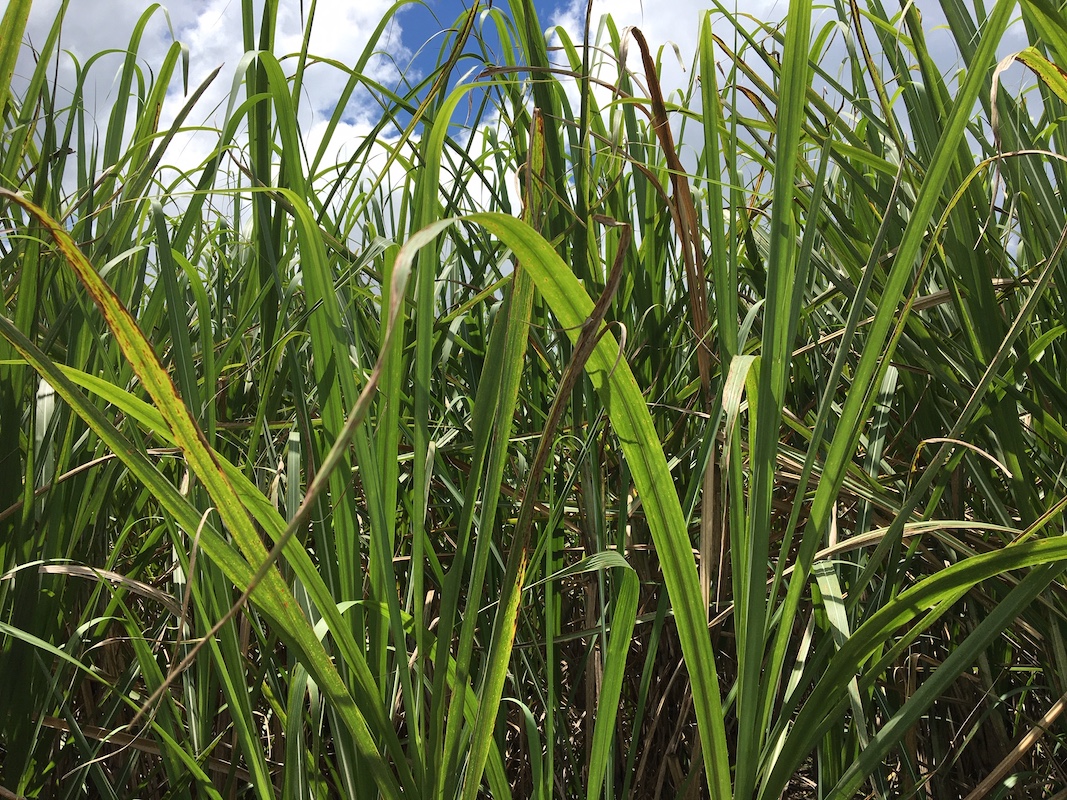 When you think of Zanzibar, I imagine you envision glorious sunsets over azure seas and splendid beaches, narrow streets in an old town full of vibrant markets and traditional homes with heavy wooden doors. If you've been there, you probably visited the famous spice farms, the Forodhani night market or the Stone Town market bursting with fresh fruit and fish. This is all true of Zanzibar, but there is another reality that lives on the other side of the tourist hot spots. Of its population of approximately 1.5 million, the basic needs poverty rate stood at 30% in 2015, according to a World Bank report, with only incremental increases in per capita income annually.
When I think of Zanzibar, I think of its potential of transformation from an island economy mainly hinged on tourism, to a prosperous trading hub and manufacturing centre. Indeed, with its strategic location, a young and dynamic workforce, and market potential of over 56 million in the mainland, Zanzibar is perfectly placed to make this transition. A sugar factory in Mahonda village north of Stone Town has the potential to make this change. The Zanzibar Sugar Factory Limited (ZSFL) became operational again in 2015, nearly four decades after being constructed and with periods in between of being dormant and non-operational.
With the right kind of seed varieties, inputs and proper technical and agronomic practice, the cane yield has doubled from the time of ZSFL's previous owners. Outgrowers have been introduced to new high yield seed varieties from South Africa and the French Reunion, and are supported with transportation of cane to the factory at the time of harvest.
Juma Ramadhan Chanzira, aged 70+, cultivates 10 acres of cane in Bumbwi Pepo village, 15 km away from ZSFL. He has been supplying cane to ZSFL since 2016. Initially, he had only 2.3 acres under cane cultivation but seeing the profitability of the business, has since increased the acreage to 10, substituting rice and cassava for sugarcane. In 2018, Juma had a record yield of 44.87 metric tonnes per acre with a  net profit of about US$1,500. His success is attributed to the close attention he pays to his fields, which is enabled by the fact that he lives nearby. He carefully follows the technical suggestions provided by ZSFL's agronomists, and prioritises security and crop safety. Juma personally oversees all farm operations including planting, weeding and harvesting himself, and employs 35 people per season.
ZSFL contributes to the local economy through direct employment of over 300 labourers per season, and generates 'green' energy. Bagasse (the residual product of sugar processing) is used to heat the boilers and generate electricity utilized internally. Furthermore, sugarcane stems are milled to obtain cane juice which is used to produce ethanol, a sustainable bio-fuel that can be used as an alternative to wood for cooking stoves for low-income households.
ZSFL can reach its full operational capacity within a context of stronger legal and regulatory frameworks. Robust local agribusinesses come with the promise of higher employment and inclusive development in rural contexts. Zanzibar Sugar Factory Ltd is one of its kind on the archipelago, and can produce enough sugar to meet the demands of the island's population, as well as surplus that can be exported. The Zanzibar Development Vision 2020 and the Zanzibar Strategy for Growth and Reduction of Poverty are strategies that have been devised to streamline the growth of the economy by promoting and facilitating investments on the island.
Let us reimagine Zanzibar as a destination not just for its beaches, but also for businesses that flourish amongst an increasingly thriving local population. Let us be creative, ingenious and empathetic, and let us look beyond tomorrow.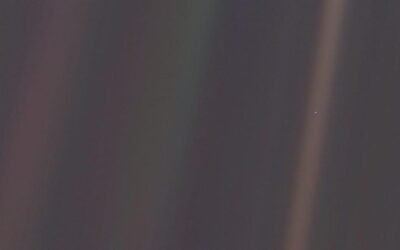 Climate change is real. It affects developing nations disproportionately as compared to developed nations. Developing nations should not wait for help to do good for the environment but work towards ensuring that these challenges are met headlong. They should know that sustainability goals and development is not mutually exclusive.
read more