Being part of the discussion: exchanging knowledge and inputs in the international sphere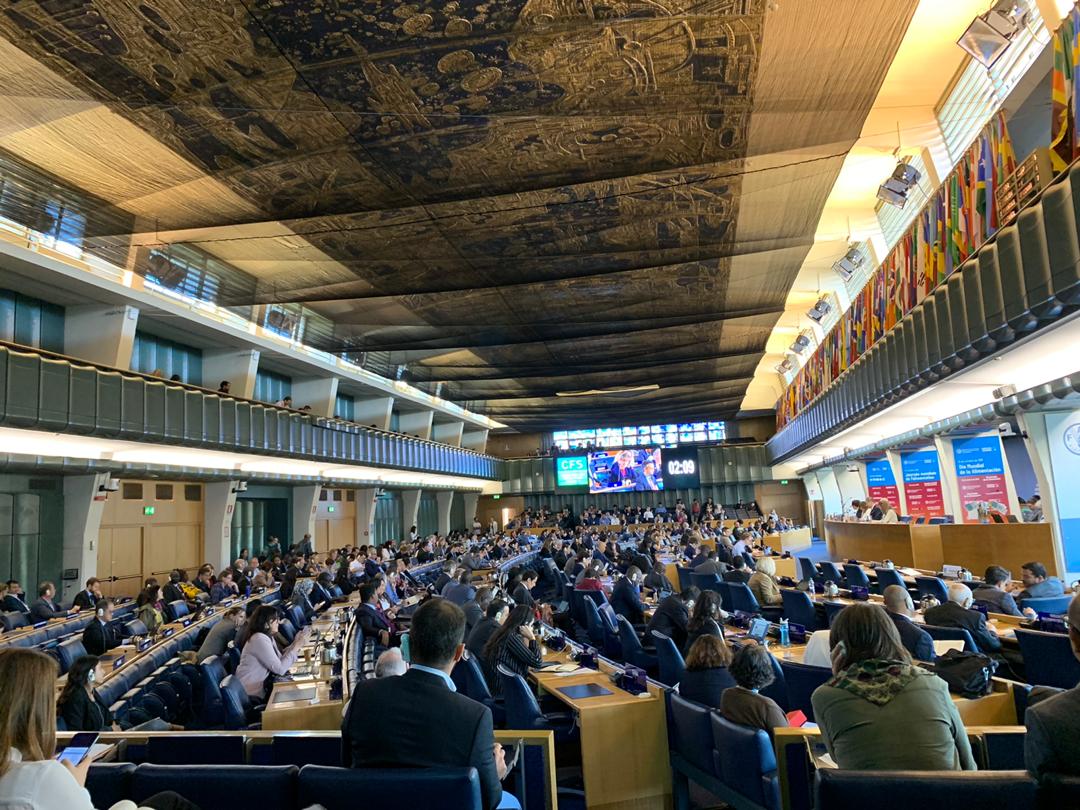 Over the last few months, my team at the ETG Farmers Foundation (EFF) has actively participated in various regional and international forums centered on agriculture, sustainable development and trade. These gatherings not only provide a chance to interact with other stakeholders in the sector, which can often lead to structured collaborations and partnerships, but also give us the opportunity to tap into the prevailing challenges of our times, and collectively contribute to designing policies, strategies and solutions that address these ongoing issues.
In late September 2019, we were honoured to be a contributor at an expert consultation organised by the Bill and Melinda Gates Foundation's agricultural development team in Washington D.C. The discussion focussed on refining the Gates Foundation's approach to working in agricultural markets in Africa and touched on facets of future demand for agricultural commodities in Sub Saharan Africa while maximising opportunities for smallholder farmers. Such opportunities to debate and brainstorm amidst specialists from academia, public, and private sectors are a necessary first step in launching new interventions, and we were grateful to have our voice represented at this crucial conceptual stage.
Around the same time, we were invited to speak at a special event organized by the Permanent Mission of Tanzania to the United Nations in New York on Scaling Commercial Agriculture in Africa held at the UN Headquarters. Our presentation profiled the Kapunga Rice Project Ltd., and its successful outgrower scheme that has consistently been demonstrating record high paddy yields while boosting the incomes of smallholder farmers and turning the hamlet of Kapunga into a bustling township. Additionally, we highlighted the impact of policy reform in Tanzania with regards to rice imports and exports, which had led to an enabling environment where smallholders were motivated to take up paddy farming as an income generator. Rice is on its way to becoming a cash crop. 
At the 46th Plenary Session on the Committee of World Food Security (CFS) held at the FAO headquarters in Rome in mid-October 2019, our team member was one of the delegates representing agricultural smallholder development. The conference's central focus was "the fact that world hunger is on the rise since 2015, returning to levels not seen since 2010-11" (CFS46 Highlights). A record number of delegates from 126 countries attended, representing a spectrum of organisations spanning civil society organisations, development agencies, private sector actors, and international finance and research entities.
The Private Sector Mechanism, an open platform involving for-profit enterprises, also concurrently held several side-events with over 200 delegates from the business world. FAO Director General Qu Dongyu urged the private sector to take more action through his new Hand-in-Hand Initiative, a digitally-driven, integrated programme that aims to build partnerships between countries demonstrating the highest poverty and hunger rates with donors from more developed nations. Through this, the Initiative will support the implementation of tailor-made and targeted projects aimed at eradicating poverty, hunger and malnutrition. I am particularly interested to see how this unfolds, as it has been a longstanding belief of mine that it is only though such partnerships that large-scale, transformative change is possible. EFF is hoping to collaborate with the FAO and to participate in this initiative.
In November 2019, a delegation from ETG and EFF participated in the African Investment Forum in Johannesburg. ETG's Joint Chief Executive Officer Birju Patel was a Speaker in the session on 'Special Agro-Processing Zones: Transforming the Agriculture Eco-system.' The team from EFF, invited by the Alliance for a Green Revolution in Africa (AGRA), with whom ETG signed a letter of intent two months prior, gave a presentation on 'Smallholder Development through Agricultural Production and Processing.' It spoke to the expansion of certain commercial operations that would ultimately improve the socio-economic development of rural farming communities.
During the same month,  EFF was present at the African Union headquarters in Addis Ababa, attending a 'Policy Dialogue of African Business Associations on Implementing the African Continental Free Trade Area.' 70 participants drawn from business fraternities, Regional Economic Communities, national governments and regional development banks took part in panel discussions and roundtables over the course of two days, each of them a piece of the puzzle that will manifest a single continental market. The primary objective for the dialogue was for the private sector to gain a deeper understanding of AfCFTA objectives, landscape, policies and institutional arrangements, with the knowledge that it would be these very same actors that would benefit most – intra-Africa trade is estimated to increase by 52% as a result of tariff reductions. It is estimated to more than double if non-tariff barriers including tedious customs procedures are tackled. Outcomes of the meet included various measures targeted at facilitating private sector involvement in the speedy operationalization of the AfCFTA, specifically with regards to establishment of better trade-related infrastructure, special committees, regional payments systems, streamlined information dissemination and public awareness campaigns.
On the subject of trade, EFF participated in a workshop in Zambia in December 2019 titled 'Regional Food Trade Policy and Resilience Initiative.' Hosted by AGRA, this workshop presented a baseline assessment on the policy and regulatory environment in Malawi, Mozambique and Zambia to identify issues that could potentially hinder open, predictable regional trade in food and non-food staples. As a result of this assessment, a compendium of policy, regulatory, administrative and institutional challenges as well as gaps in the marketing system affecting regional food trade in these countries has been raised. EFF contributed to the discussions with observations and experience based on ground realities, and has been invited to be a part of the follow-up dialogues centred on strategic interventions that would improve the regulatory environment in Malawi.
And finally, we move to Kenya where the Foundation was invited to attend a roadmap planning workshop for the Africa Growth Platform, an initiative that was launched ahead of the World Economic Forum on Africa 2019. The AGP helps start-ups and SMEs to grow and compete in international markets, by creating an enabling environment for entrepreneurship across the continent. The workshop held in Nairobi in early December 2019 was centred on how Africa's gazelles can leverage innovations of the fourth industrial revolution to drive growth in Africa in a sustainable manner, such that one million decent new jobs would be created by end of 2020. EFF shared perspectives on how we support small scale farmers and the importance of building strong innovation clusters – with government, investors, corporates, academia and entrepreneurs as key pillars in an entrepreneurial ecosystem.
Without exception, all these events were imbibed with a spirit of inclusivity and togetherness, and plenty of good energy. Keeping a finger on the pulse of all the conversations that we had the pleasure of being a part of in the last few months of 2019, makes a great start for 2020!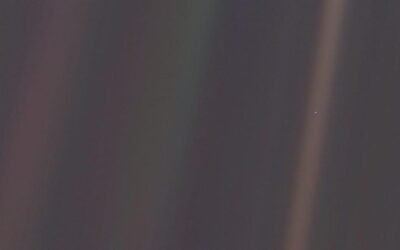 Climate change is real. It affects developing nations disproportionately as compared to developed nations. Developing nations should not wait for help to do good for the environment but work towards ensuring that these challenges are met headlong. They should know that sustainability goals and development is not mutually exclusive.
read more