Breaking the walls that are blocking Africa's prosperity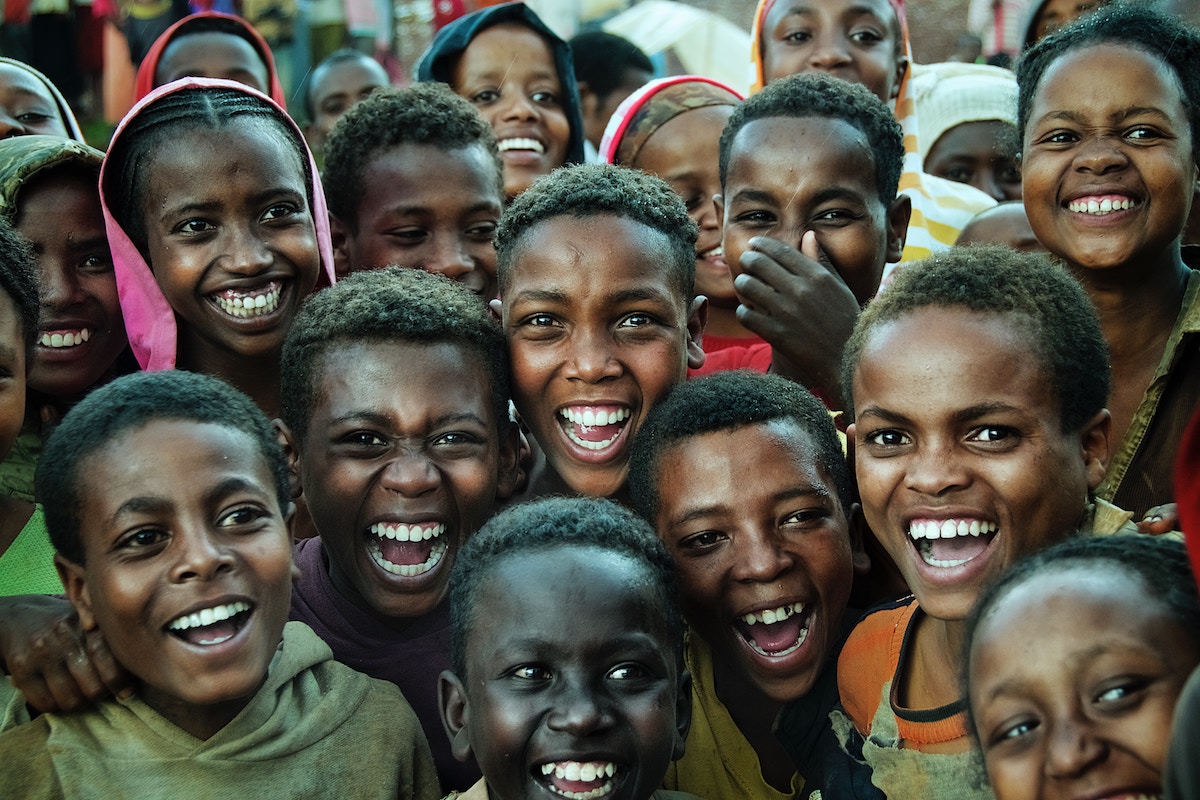 When I think about the challenges facing us today as a continent, I see four walls blocking our progress on the path to prosperity.
One wall has the word POVERTY written on it. Although we have experienced expansive economic growth in the last few years and 2019 marked the year with the lowest prevalence of extreme poverty ever recorded in human history, abject poverty in Africa is still a ubiquitous issue. Today, it is estimated that one in three Africans, i.e. 422 million people, live below the global poverty line (brookings.edu). Some 70% of the world's poorest live in Africa and by the end of 2030, it is projected that nine out of the 10 countries with the highest number of poor people will be in Africa. These are terrifying statistics. 
The second wall has YOUTH UNEMPLOYMENT scribbled on it. Africa has the largest population of young people in the world – 200 million aged between 15-24, and the role of youth in the development of any community is indispensable. However, youth unemployment is soaring, accounting for 60% of Africa's jobless. Education and specialized skill sets are still lacking.
On the third wall, is MIGRATION. Africa's rural-urban drift is proceeding rapidly. Cities pull young people from rural areas, where there are few opportunities for livelihood, towards job prospects and better living standards. The accumulated growth rate of its cities are now among the highest in the world, and the global share of African urban dwellers is projected to double by 2050. This directly impacts agricultural productivity, as young people are dynamic and energetic, and needed in the fields.
And on the fourth wall, is MIDDLE ECONOMY, or the lack thereof. For the growth of a healthy middle class that saves income, is productive and contributes to economic growth, a population needs to be healthy and skilled. The rapid growth in the number of young people needs to be paralleled with rapid strides in the access to quality education. However, Sub-Saharan Africa has registered the lowest global gross enrolment rates, while student-teacher ratios in primary education have deteriorated since 1970. Add to this the chronic lack of access to electricity, and the continued struggle with domestic revenue mobilisation, and you have a situation where it is tough to be upwardly mobile. 
These walls seem insurmountable and impenetrable. But if I look closely, I see tiny green shoots poking out from the sides. Bright flowers and creepers grow between the cracks. Tendrils of ivy and leaves of all colours sprout at the bottom, along the sides, and even at the top. To me, this is not just a symbol of hope, but the answer, the panacea to the continent's ongoing crises. There is a solution to Africa's challenges, and it lies in that ancient process, that milestone of human civilization: agriculture.
There is no doubt that Africa has quietly undergone dramatic transformations in its development thinking since the advent of the new millennium. Market-leaning policies, the spread of technology and mobile telephony, and a boom in commodities all contributed to dramatic economic growth. More significantly, confidence in its inherent ability to be self-reliant and design its own development trajectory, gave the continent a boost. We need to keep that momentum going.
However, development strategies of African governments, and dependency on foreign aid, have proved ineffective and could even be accused of stunting African development. Billions of dollars have been poured down the drain in so-called 'development projects,' most of which failed to accomplish what they had set out to do. Usually, the approach has been short-term, impatient and haphazard.
In this context, we have a solution: agriculture. It's not one that hasn't been heard before. It's not one that hasn't been tried before. Yet for the first time, we have a successful prototype that can be replicated across the continent and overcome all four challenges outlined above. It will not be easy. It will not be quick. But it is vital. This solution rests within empowering smallholder farmers to become an important part of the value chain. And we have cracked the code.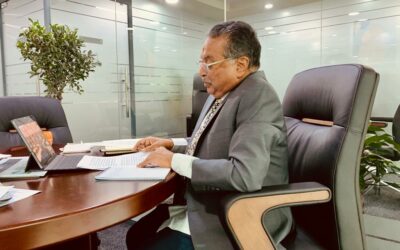 We need to find solutions to ensure we can not just stop but reverse climate change. One solution is regenerative agriculture that can not only improve the yields for the farmers, but also reduce their carbon footprint.
read more