Success: Reviving 50,000 cashew trees in Kilifi, Kenya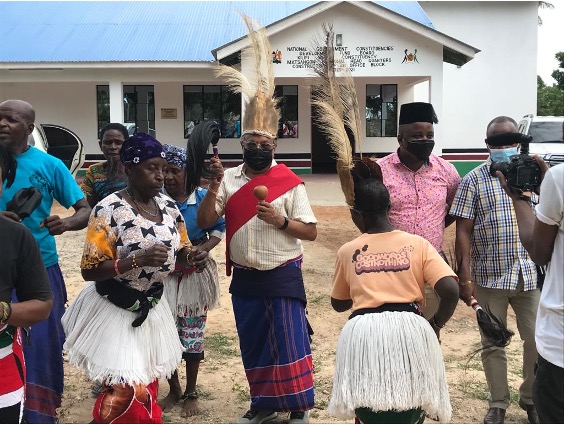 "Investments in agriculture are the best weapons against hunger and poverty, and they have made life better for billions of people" – Bill Gates
The idea that agriculture is indeed the future of developing economies is a notion that I have held close to my heart, and this has firmly rooted my passion for the upliftment of the smallholder farmer in Sub-Saharan Africa.
To be able to improve the standard of living of farmers in rural communities is an ongoing mission of my non-profit organization, the Empowering Farmers Foundation. I am extremely pleased to share with you some highlights of a trip I made to our cashew project in Kilifi, Kenya at the start of the new year. The Korosho Ni Maisha ('Cashew is Life' in Kiswahili) Project is concluding a proof-of-concept pilot in Matsangoni ward of Kilifi County, where we improved the yields of about 50,000 trees belonging to 1,500 farmers by about three-fold.
Following a thorough census of the existing trees in June 2021, it became apparent that farmers were deeply demoralized because most of them were barely collecting 2-3 kilograms of cashew from their trees. This was in stark contrast to the productivity of the 1980s, when people from this area were able to send their children to school just from the profits they got from cashew.
However, with the interventions that we have undertaken as EFF over the course of last year – proper pruning of the trees, application of the correct pesticides and the appropriate amount of fertilizers – farmers have experienced a complete turn-around of the once heavily depleted trees that barely had any leaves on them. Healthy-looking cashew trees, laden with newly sprouted leaves and nuts, now dot the same landscape.
This concerted team effort was led by professional agronomists from the Naliendele Institute in Tanzania. Over 50 local youth from Matsangoni were recruited for different phases of the intervention and excitedly took on roles as auditors and spray operators. They all deserve a hearty round of applause for work well done.
Having started my visit at ground zero of the project in Matsangoni, I was happy to visit the neighboring sub-location of Roka as well, where the fruiting trees were a sight to behold.
In all 65 villages where the tree improvement pilot was carried out, there has been remarkable increase in yields. This was precisely the transformation that we wanted the farmers to see. Indeed, 'seeing is believing', and this exercise reemphasized the fact that with proper intervention methods these trees can start bearing cashew once more and can be instrumental in putting money back into the farmers' pockets.
The warm reception received in Matsangoni was also very touching. It was indeed humbling to see the faces of men, women and children, marked by gratitude and elation, after their once neglected and dormant farms came back to life and began bearing fruit again. One farmer told me that for the first time in several years, she was able to celebrate Christmas. Another told me he had paid his children's school fees with the money from the harvest.
The high point of my visit was being granted the honour of being designated as a Mijikenda Elder by the Matsangoni traditional leadership. This is no doubt a testament to EFF's impactful contribution over the past ten months to the lives of these smallholder farmers and their families.
Additionally, I had the opportunity to interact with the local administration, who has been key to the coordination and organization of over 1,500 farmers hailing from 5 different sub-counties – by no means an easy task. It was very encouraging to see the local area chiefs and their assistants rallying farmers to embrace the Korosho Ni Maisha Project and reiterating that their lives will be uplifted through cashew farming.
The Matsangoni pilot gave us a chance to prove that the cashew trees along the Coast can be revived. We used the ward as a laboratory to test our proof of concept and are now gearing at planning for a 5-year long programme that will target both rehabilitation of existing trees and the planting of new high yield variety seedlings, in the footsteps of our Zambia project. I am excited.
Well done to the farmers of Matsangoni. We look forward with great joy and promise as we plan to scale this project to other wards of Kilifi County and then to the other five coastal counties.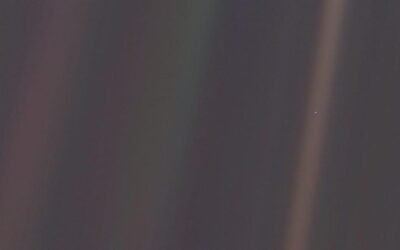 Climate change is real. It affects developing nations disproportionately as compared to developed nations. Developing nations should not wait for help to do good for the environment but work towards ensuring that these challenges are met headlong. They should know that sustainability goals and development is not mutually exclusive.
read more